Thank you for considering Branches Real Estate – experience the nonprofit difference!
Branches Real Estate is Ohio's first nonprofit, full-service real estate agency, we provide real estate services throughout northeast Ohio. Whether you are purchasing your first home, looking to build a new home, investing in properties, or selling and buying at the same time, our agents are here to guide you through every step of the transaction.
We focus on mission – not commission! Our agents are not paid commissions, we are paid salaries to ensure our clients receive the same level of high-quality service whether you are buying or selling a $40,000 home or a $400,000 home. Real estate commissions generated from transactions fund our community programs.
Our agents are market experts in the neighborhoods where we live and work. We strive for excellence in professionalism and integrity. You will receive professional, experienced real estate services, and you will be giving back to your community.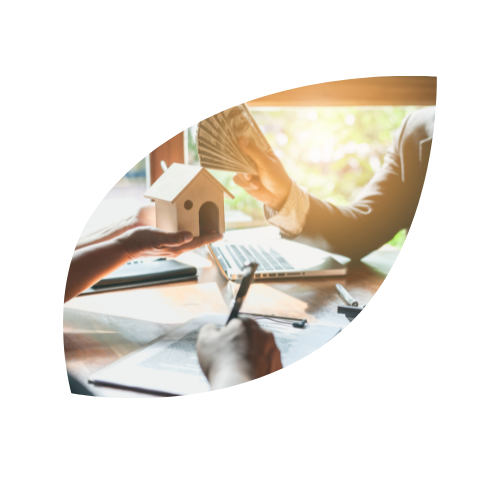 Our Areas of Expertise Working with Sellers:
Helping homeowners selling their first homes

Assisting older adults selling their last homes

Guiding family members selling estate properties

Representing builders selling new construction properties

Navigating the complex short sale process

Representing banks selling REO properties
Where to Start:
Figuring out what steps to take to sell your home can be stressful. This is why we ask every seller considering working with us to fill out this short seller questionnaire. It helps us prepare for our first meeting where we can help reduce the stress and make this process as easy as possible.